Honda Winterization Tips
If you're looking for the best way to winterize your car for the season, you've come to the right place. At our Honda dealership in Jasper, AL, our auto service experts can inspect your vehicle and take care of any service that may be needed. From long road trips to your daily commute, it's important that your vehicle is operating at its best. The cooler weather can present its own challenges when it comes to the reliability and performance of your vehicle. Check out our Honda winterization tips here, then schedule service at Honda of Jasper today.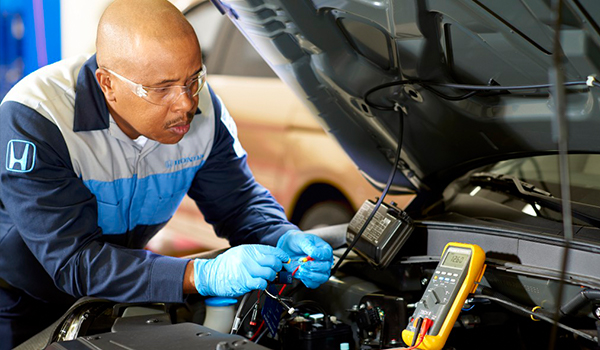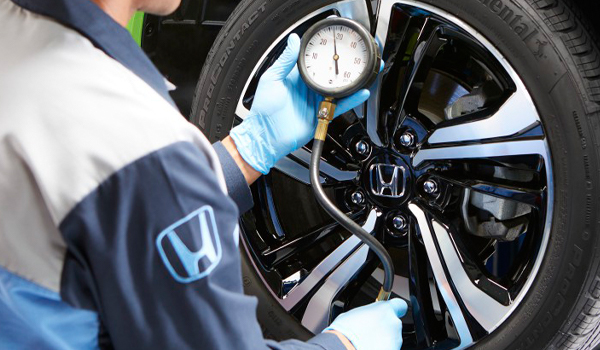 How Do I Winterize My Car?
Having your car serviced for winter conditions allows us to inspect many important components and make any necessary replacements. This can include:
Honda battery service: if your car battery is more than a few years old it may not hold a charge as well when the cool weather sets in. We'll run a Honda battery test and swap it out with an OEM battery if necessary.
Brakes: we'll inspect your brakes to see if you need a brake pad replacement or other brake repairs before you drive through the winter.
Fluid top-off: have you had your Honda fluids checked recently? We'll top them off and perform any other service that's needed, such as a Honda oil change.
Spark plugs, belts, hoses: These can wear down over time, so we'll check them to see if it's time for a replacement or if they're still in good shape.